Topic: Music
Just listened to the
James Blunt
album 'Back to Bedlam'. If you like Damien Rice, Tom McRae, men who sing ballads and play guitar with a piano, you will like this.
Plus he looks a bit...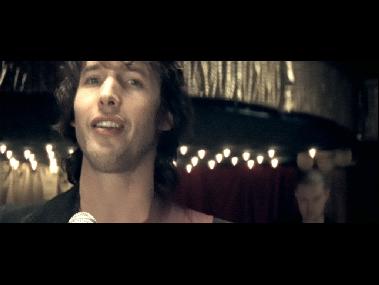 like this man...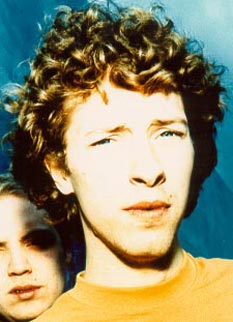 before he cut his hair, married la Gynnie and named the fruit of his loins a bit too literally.

They look freakily similar. Does this mean James is destined to also marry an actress and become a huge star in the US? Possibly not, but rush out and buy the record anyway.

Posted by littlemissgreedy at 5:26 PM BST